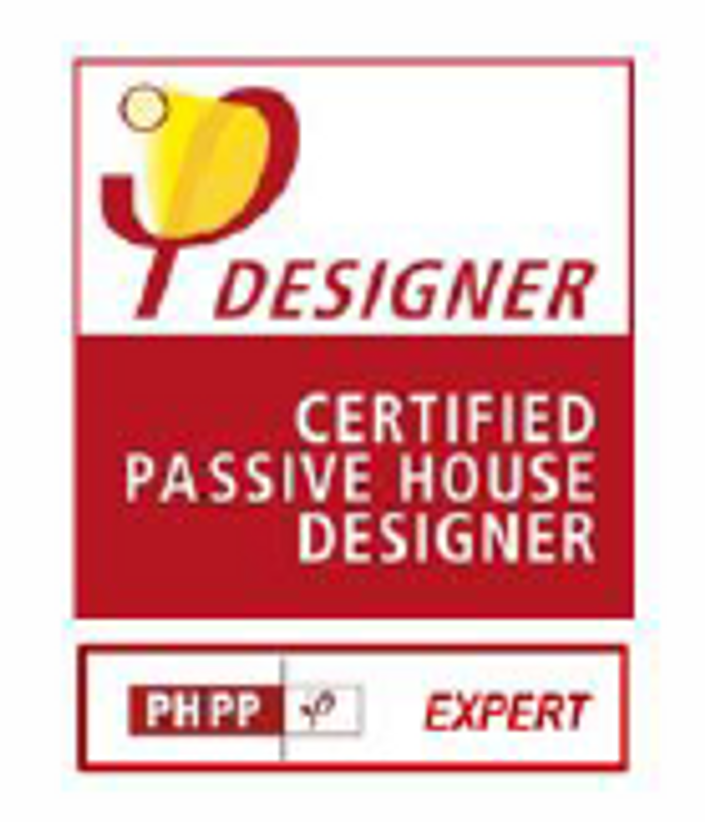 PHPP Expert Exam Prep - Intro Workshop
PHPP Expert Exam Prep
The Passive House Institute (PHI) has extended the existing training and certification system for designers and tradespeople to appreciate the further education of other professional groups and activities that are important for the construction of Passive Houses. The extension envisages that additional training will be certified as an "add-on" to the previous seals Passive House Designer/ Consultant or Tradesperson. The new "add-on seals" are therefore used in conjunction with the associated "master seal" (Designer/ Consultant or Tradesperson seal)

As a first step PHI has developed the additional certificate "PHPP Expert". Deeper knowledge and competencies regarding the handling of PHPP and the entry of complex data of non-residential and refurbishment projects into the PHPP are crucial to ensure the high quality of Passive House projects and to avoid performance gaps.


This course is the first workshop of a series of online workshops and exam prep materials that have been developed to prepare participants to write the PHPP Expert exam. For the full list of items and description see:
http://www.peelpassivehouse.ca/phpp-expert-exam-pr...

1. Intro Workshop
This online workshop provides an overview of how to prepare for the exam. It covers qualification requirements, learning targets, exam structure. It also explores the additional workshops and support material provided. An example homework case study will be issued for students to practice in the weeks leading up to the exam
Your Instructor

Andrew is a seasoned Passive House trainer, consultant, and building certifier accredited by the German Passive House Institute. His professional and academic experience ranges from consultancy, programme management, technical and non-technical articles and publications, course and lecture delivery, and technical research. He has been delivering high quality educational courses for over 19 years, including 9 years of PH training, both for Passive House Canada and independently.
Andrew has a tremendous depth of knowledge and experience in building energy performance and technology assessment and modelling. This includes managing the UK Government's innovative carbon saving technologies scheme and the Energy Saving Trust's Best Practice Helpline. He also had the good fortune of working at the Passive House Institute, developing algorithms for the PHPP.
Andrew is a board member of Passive House Canada and tireless, passionate advocate for Passive House.

Course Curriculum
Section 1
Available in days
days after you enroll
This course is not open for enrollment.